Mental Health Awareness
Every year, Mental Health professionals use the month of May to raise awareness of mental health issues. This year, in the midst of the Covid-19 worldwide pandemic, our world is turned topsy-turvy and many millions of people are largely confined to home. Still others are working harder than ever in jobs no one ever considered essential services: grocery store clerks, warehouse employees and delivery drivers. And our international heroes - front line health workers - doctors, nurses, respiratory therapists, orderlies, hospital janitorial staff and many other professionals are working in conditions in the US that many would find appalling and unacceptably risky.
Children across the United States now attend school online, millions of parents are looking for work and uncertainty is on the rise. Although reports of child abuse are down, all signs indicate it is not because rates have dropped - it is because the usual mandated reporters are no longer in contact with the children they would normally advocate for. Domestic abuse calls are up and troubling reports of cyberstalking are rising.
And of course, the infection and death rate from the Covid-19 virus is now claiming nearly 3,000 Americans each day at this point, creating devastation and grief for families and loved ones, and their health care providers.
This situation of sudden change and overwhelming need being outstripped by capacity and supply has created a profound sense of loss, distress and discouragement.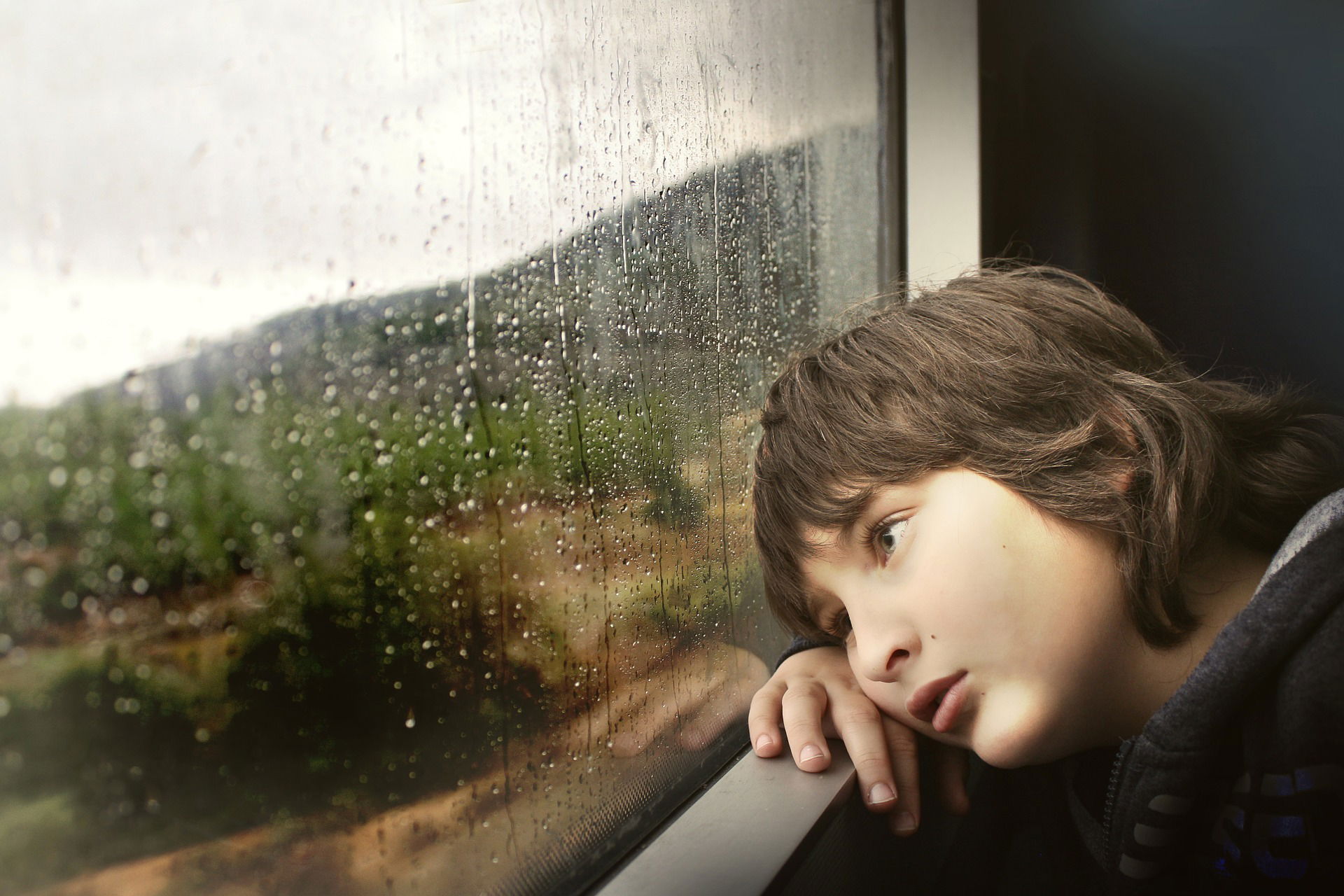 This is a lot, and it is worthy of pausing for a moment to contemplate the enormity of the situation. Yes, all of the above is true, and it's making for one of the most difficult years ever faced by humanity.
And yet for some of us, there is ample work, relative abundance and even if venturing out is fraught with anxious feelings, there is relative safety and stability right now. Even for those of us in relatively stable and secure situations, there is significant new stress and nearly a nearly ubiuqitous sense of anxiety.
No matter what your situation, we are all experiencing collective toxic stress. Toxic Stress is defined as Toxic stress response can occur when a child experiences strong, frequent, and/or prolonged adversity—such as physical or emotional abuse, chronic neglect, caregiver substance abuse or mental illness, exposure to violence, and/or the accumulated burdens of family economic hardship—without adequate adult support. (source: Harvard Center for the Developing Child)
Is there space for hope?
Yes, all of the above is true, and it's making for one of the most difficult years ever faced by humanity. Yet if we can cope with this pandemic in the healthiest way available to us, it will make our community stronger and more resilient.
Yes, there is always room for hope and for using whatever time you can devote to building resilience in your family. One of the best ways to help your children build and maintain resilience is social connection. Whether it's a daily call to grandparents, weekly zoom calls with cousins and friends or some other way, try to ensure your family stays connected to the outside world. Regular brain training can also be a source of lasting support at this difficult time because it teaches the brain to self-regulate, and therefore be more resilient in the face of stress. Speaking from personal experience, having access to brain training ourselves has been a lifeline for our self and our families.
Here is a list of resources you can use to get help and support should you or a family member need it:
RESOURCE:
General Information
Federal Centers for Disease Control - CDC
Oregon-specific help: 211.org
Washington County Health Dept.
Mental Health Call Centers - Oregon
Clackamas County: 503-655-8585
Multnomah County: 503-988-4888
Washington County: 503-291-9111
Lines for Life: 800-273-8255
Text: "273TALK" to 839863
Youth Resources:
Youthline: 877-968-8491
Text: "TEEN2TEEN" to 839863
Online chat:
Email: YouthL@linesforlife.org
Veterans Resources:
VA PTSD/Covid-19 Resources - English & Spanish
Domestic and Partner Violence and other support for women
In Recovery?
Oregon Recovery Network has support
Suicide Prevention:
National Suicide Prevention Lifeline: 800-273-TALK (8255)
Support in Spanish: 888-628-9454
Text: "HOME" to 741741
LGBTQ Youth:
Lifeline: 1-866-488-7386
Text: "TREVOR" to 202-304-1200 from noon-7 p.m