One of the most important roles a parent plays teach their child how to regulate their emotions. It starts as soon as your baby is born and continues through childhood at least. Humans develop emotional self-regulation by learning it from their parents and caregivers who not only directly soothe children but also model their own regulation. After all, we are social animals who require emotional connection in order to develop fully and stay healthy and balanced throughout the life cycle.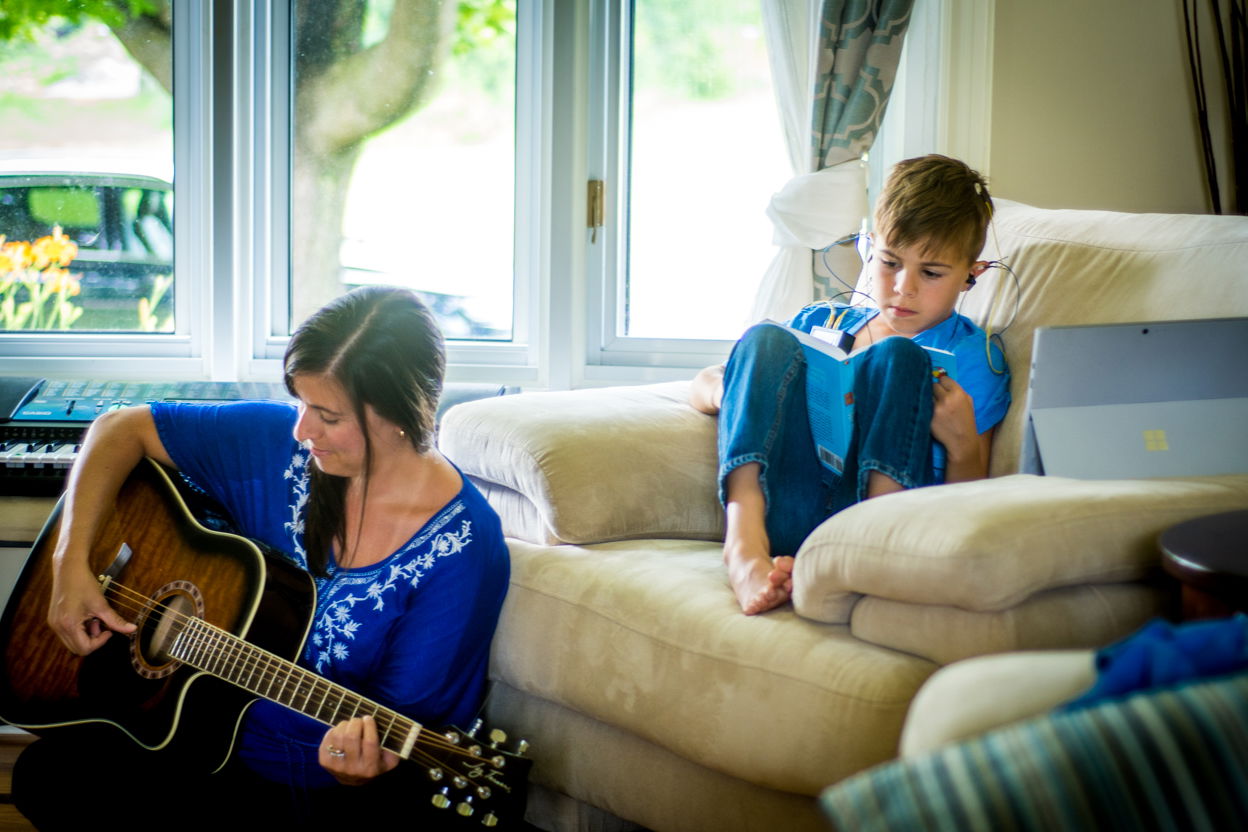 When you make the decision to introduce brain training to your child, one of the most powerful tools you can employ is co-regulation. We always recommend that you train as many family members as possible to reap the maximum benefit. The added benefit of joining in the training is that you receive the benefits also! When a parent trains with their child, the child also receives a powerful message: they go from being the "sick" child to being part of a family initiative to do things differently. Just by deciding to train together, you begin to transform your family's dynamic. And, as the individuals in your family begin to experience shifts, they interact with each other, further changing the family dynamic.
"The brain is a social organ, co-constructed with others," says Gerard Costa, PhD "
Peak Training Center has two programs to help your family whether you prefer to train at home or in our office: our Unlimited Rental program and our Parent and Child office solution.*. We are committed to helping children find calm in a turbulent world and helping families co-regulate with their children to create a new and more resilient dynamic. For more information, contact us at info@peaktrainingcenters.com
*our Parent and Child parent-child training must happen in consecutive appointments. Details and pricing can be discussed in a free consultation meeting.
All information in this article is provided for informational and educational purposes only and should not be considered medical or mental health advice. If you believe you are experiencing a serious mental health or health emergency, please contact a health professional.