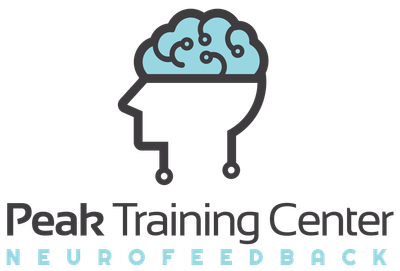 We believe that neurofeedback helps you achieve optimum brain performance no matter what your challenges are. We use the
NeurOptimal® brain training system
which
gives your brain information in real time about how it is performing. No matter where you're starting from, given the right information about itself, every brain can reveal its best. There is no diagnosis required. Every person is different but once there has been enough training the brain has "learned", much like we learn to ride a bike or to read. NeurOptimal® is safe and non-invasive, and can be used at all ages. (source:
Neuroptimal
)
Two very different (or so they thought) women met in graduate school in the early 1990s and became immediate friends. They had many adventures together, supported each other's journey with care and laughter and discovered several ways they are connected, which only deepened their bond. In 2018, after nearly 30 years of friendship, the last 10 on opposite coasts, they ended up in Portland and decided it was time to go into business together. It was about that time that they both experienced
neurofeedback
and decided that they would combine their talents in healing and coaching into a neurofeedback practice dedicated to serving as many people as possible.